Welcome to the services of
Teri V. Krull, LCSW, RPT-S
Clinical Social Worker
Parent Coach and Educator
Professional Consultant and Educator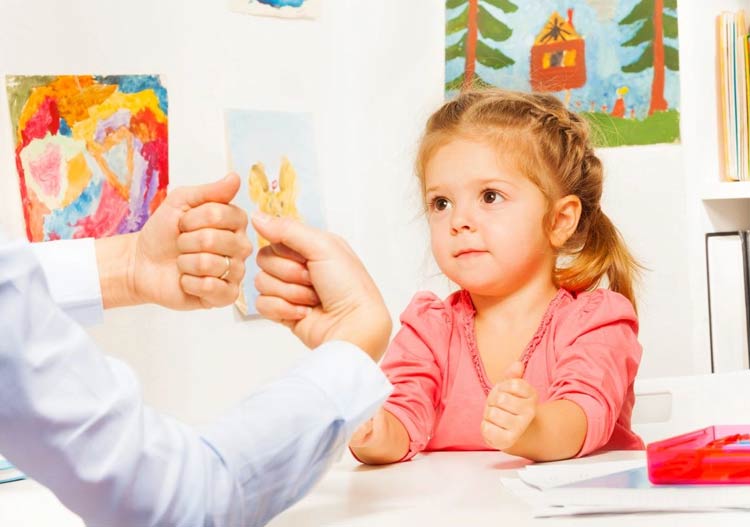 Safe Resolution
of Emotional & Behavioral Challenges
"Play is natural and spontaneous. Through play, children express emotions, master their environment, and secure themselves in the world. In play therapy, the therapist and the child exchange through the play, securing the therapeutic relationship while seeking opportunities for the safe resolution of emotional, behavioral, and system challenges. It is the compassionate, responsible approach when seeking to understand the heart of the child."
-Teri V. Krull, LCSW
Additional play therapy resources:
It's Not Just a Child's Play
"When we treat children's play as seriously as it deserves, we are helping them feel the joy that's to be found in the creative spirit. We're helping ourselves stay in touch with that spirit, too. It's the things we play with and people who help us play that make a great difference in our lives."
–Fred Rogers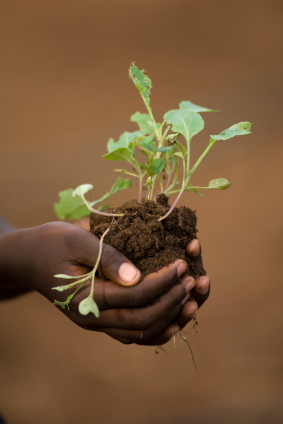 To Learn More About Play Therapy, Please Watch
the Video "Introducing Andrew".